Papa Grows Funk Backgrounds
Backgrounds for the Papa Grows Funk documentary "Do U Want It?" animated parts with the animation group TancoToons. Production on the documentary started in 2013 and ended early 2017. I was the main background artist and creative direction for the animated parts of the film.
"Do U Want It? uses the story of legendary New Orleans band Papa Grows funk as a vehicle to explore the complex nature of success. World Premiere - April 21, 2017 at Bare Bones International Film & Music Festival."
 More info on the documentary on the music group.
Old Point Bar in New Orleans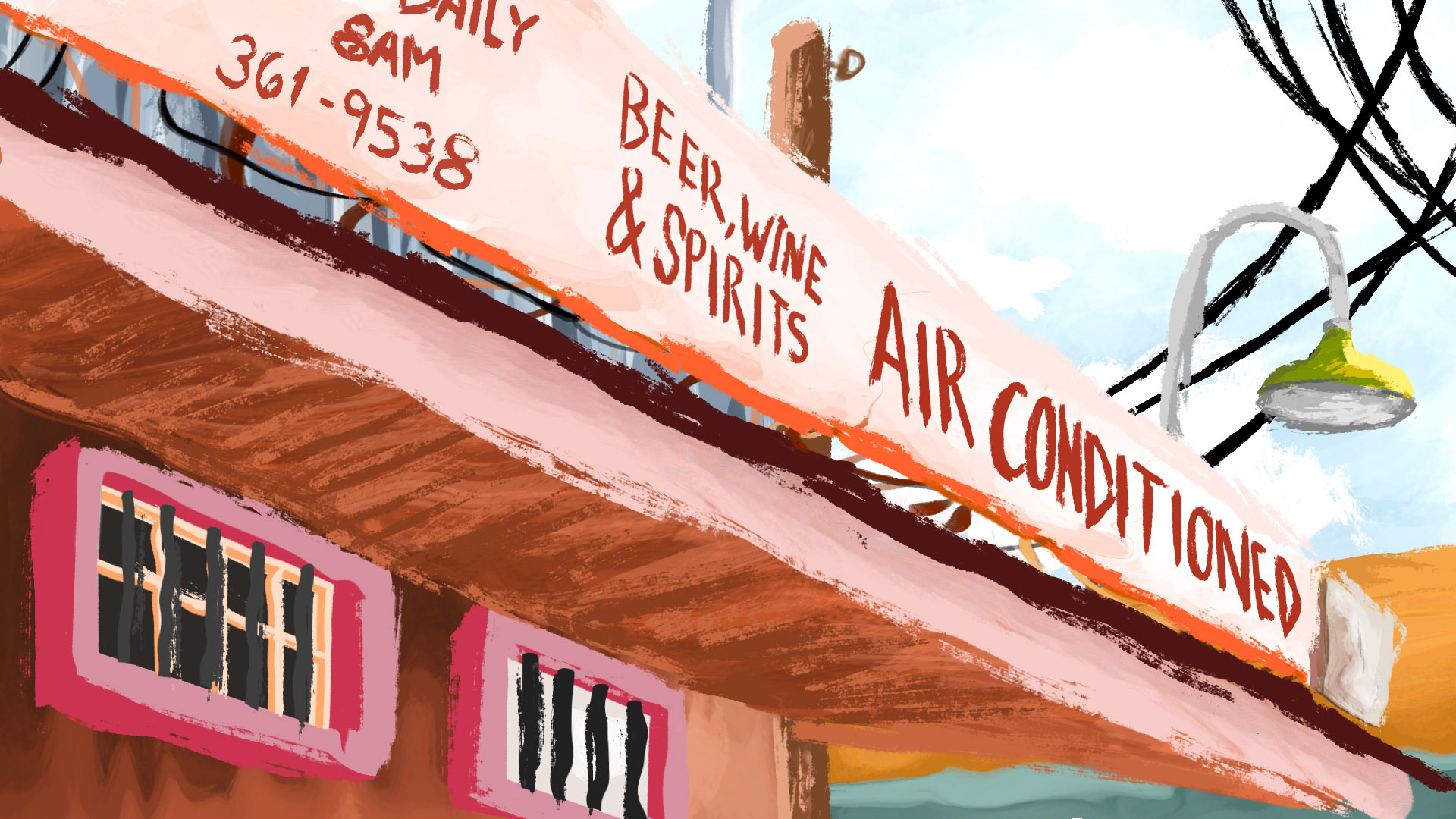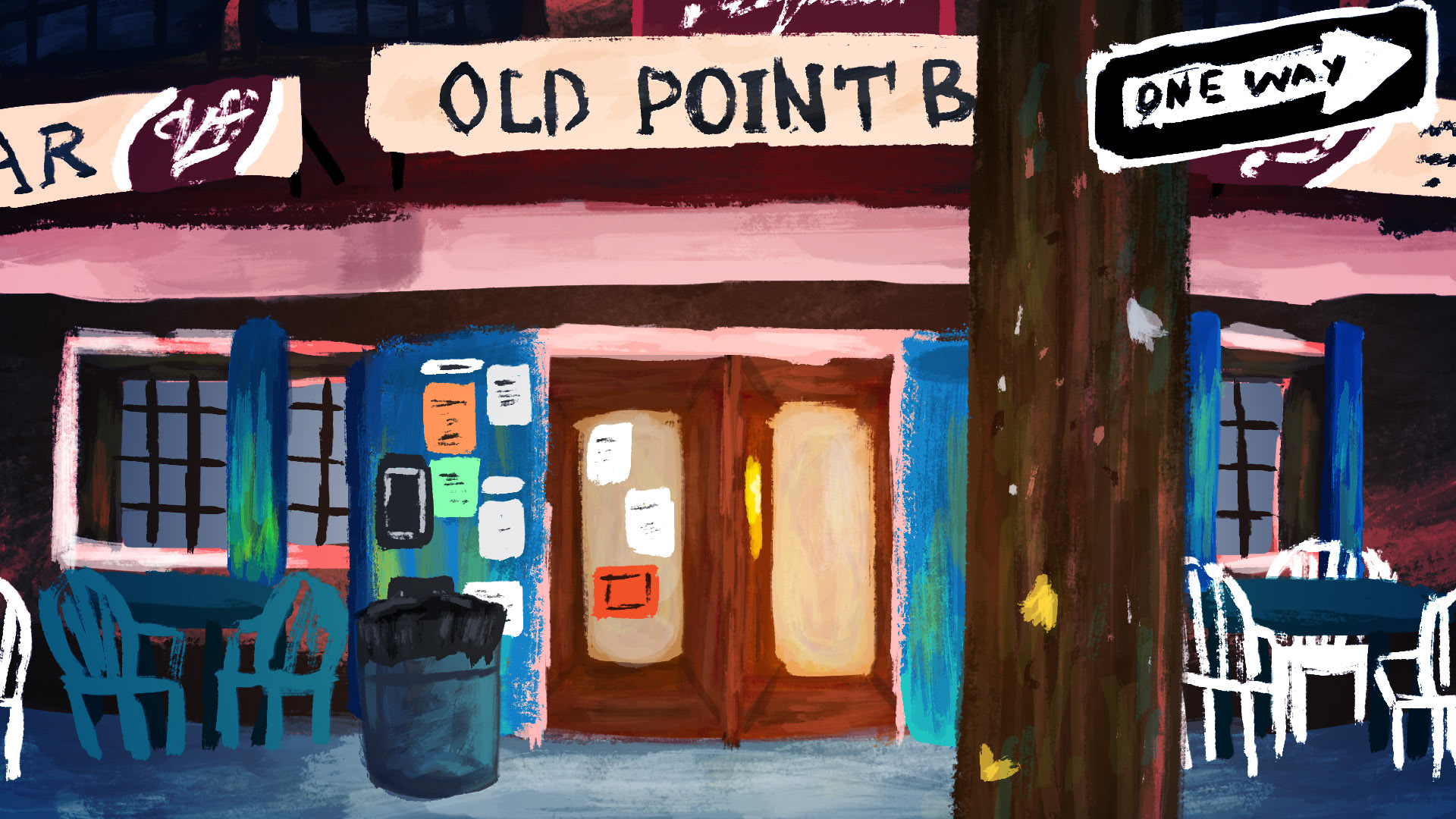 Tropical Isle in downtown New Orleans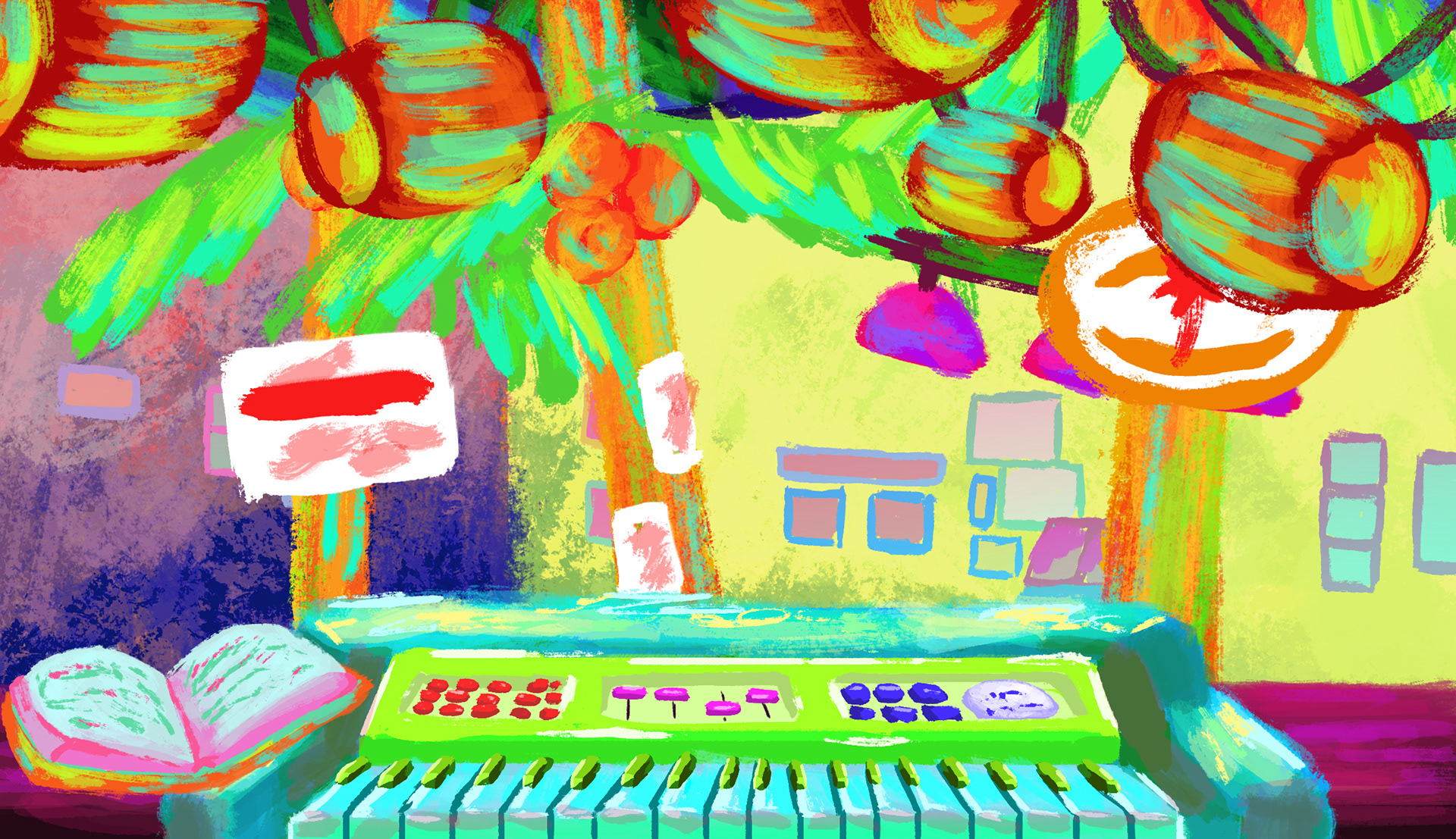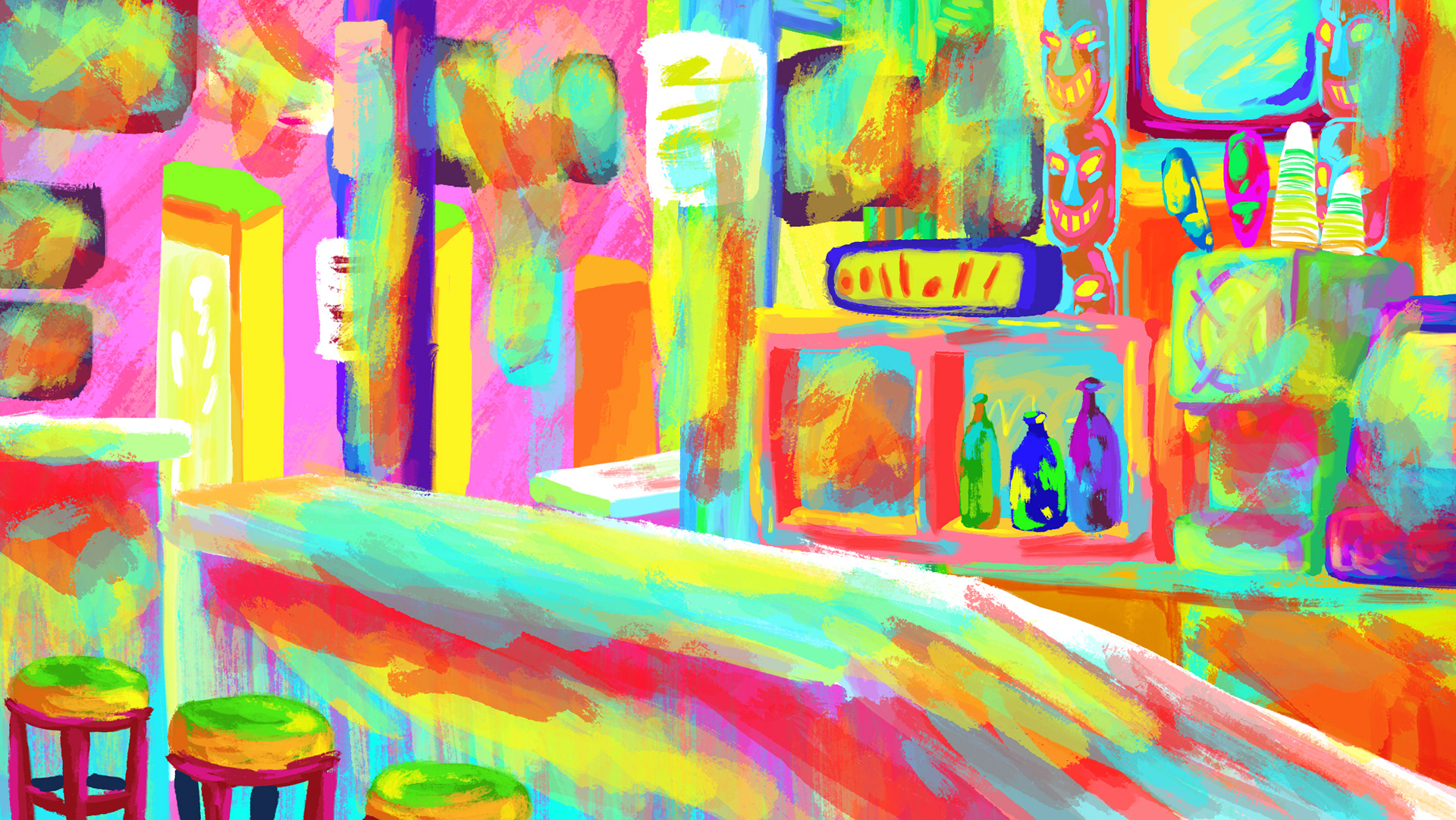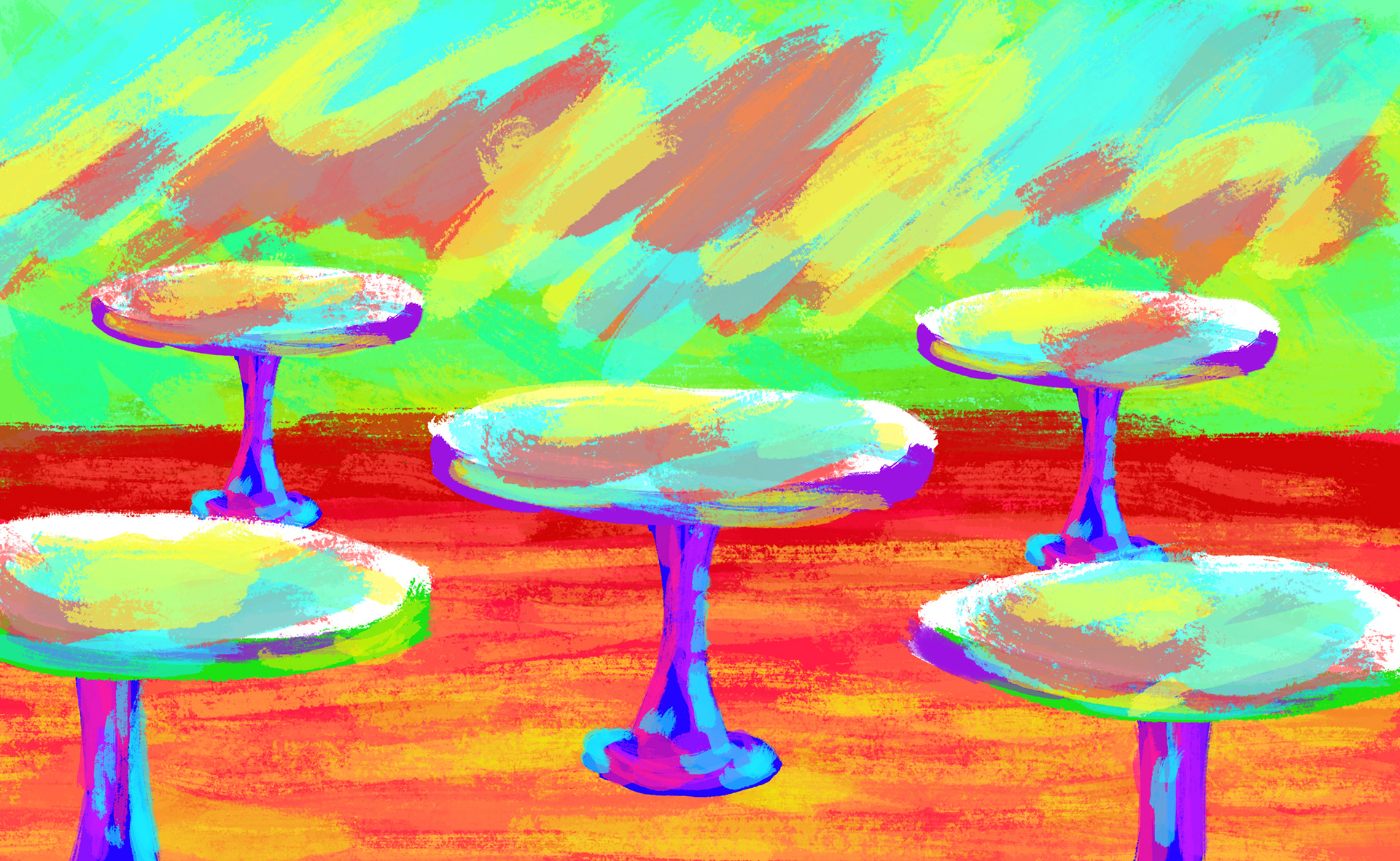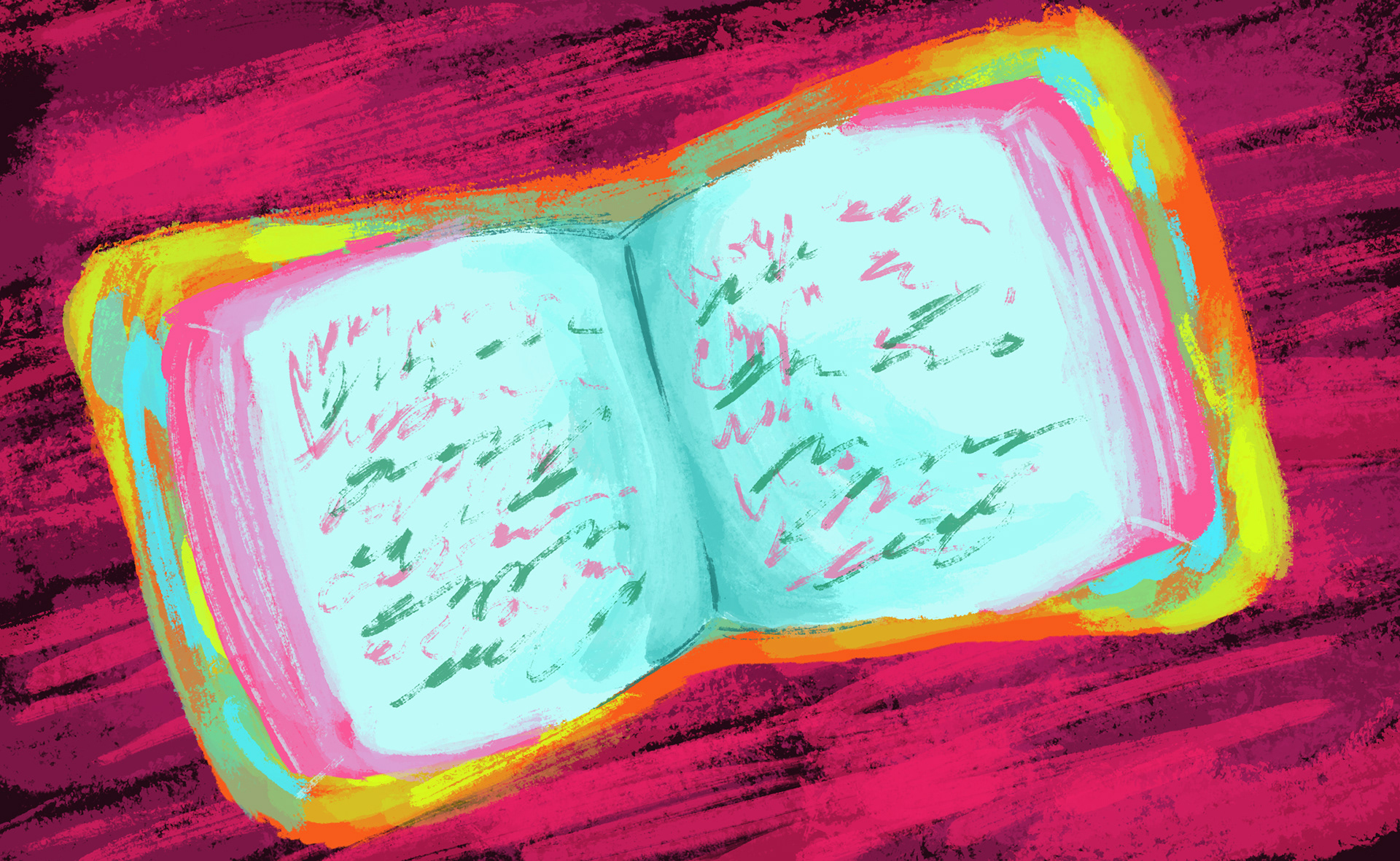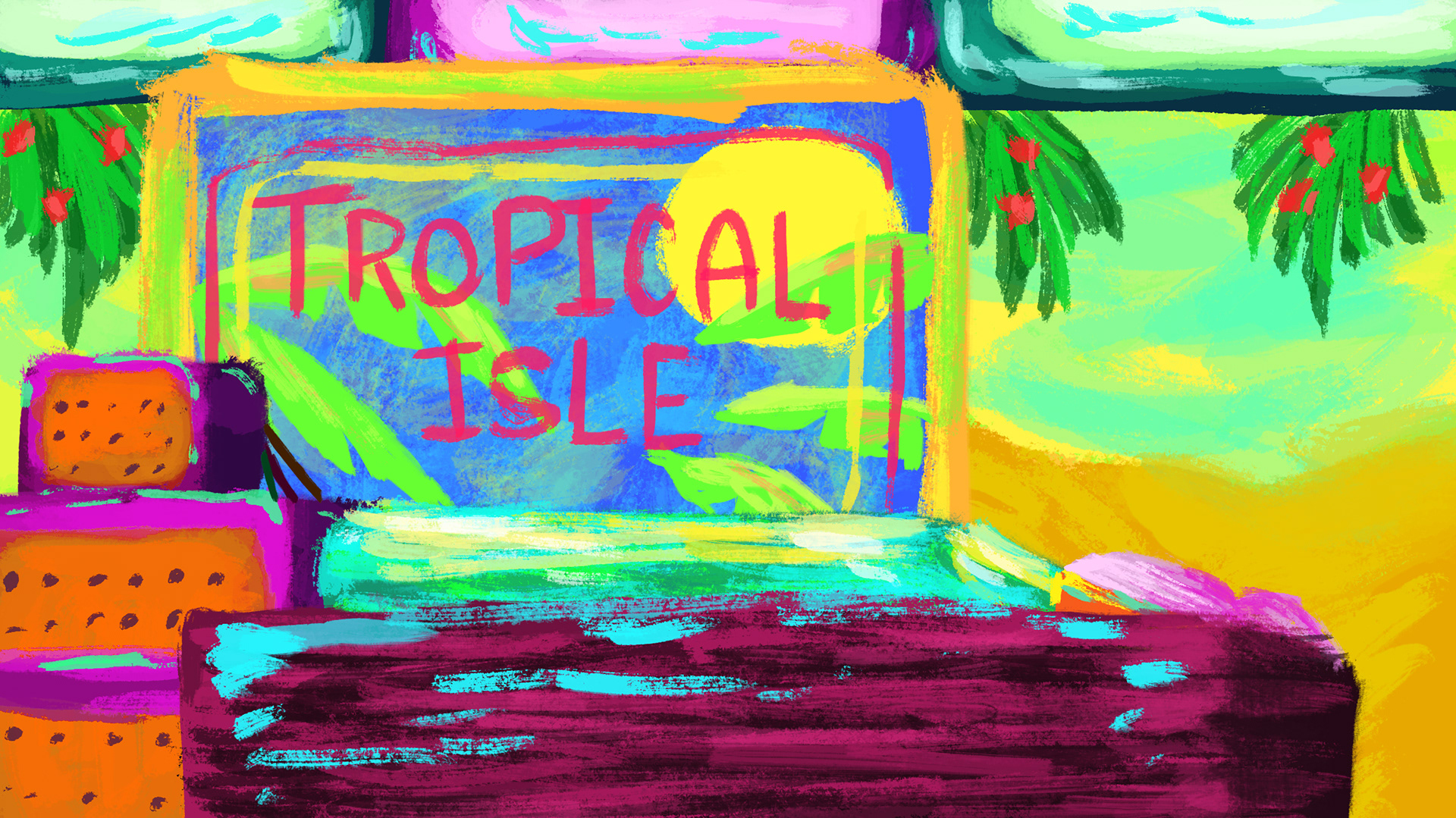 Recording Studio in New Orleans